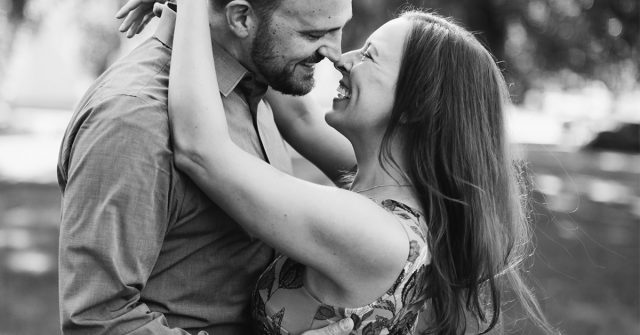 We all know how it is. The common belief among people is that men do not know how to express their emotions. But what we sometimes fail to realize is that this assumption is usually made by people who either had several bad experiences in life or never found the man they were looking for.
If you ask me, I'd say that the right one will never be afraid to open the gates of his heart and show you just how much you mean to him. Because once a man falls madly in love with the woman in his life, he will never stop pursuing you.
Here are 10 things a man does once he falls madly in love with you:
1. HE LOVES YOU FOR WHO YOU ARE
When a man genuinely loves you, he loves you for your soul, not just your beauty. He is taken by your amazing personality, your humbleness, your incredible, peculiar traits, and your perfect imperfections. He doesn't try to change you, because he loves you just the way you are.
2. HE IS YOUR GREATEST SUPPORT
A man in love is not intimidated by your light. He never discourages you from choosing your path in life. Instead, he is your biggest cheerleader and the greatest support in every part of your life. He believes in you and motivates you to never give up on your wildest dreams.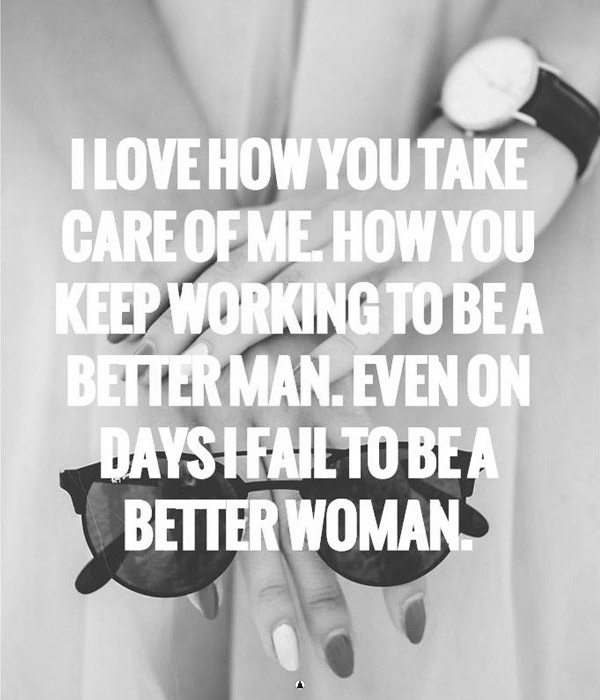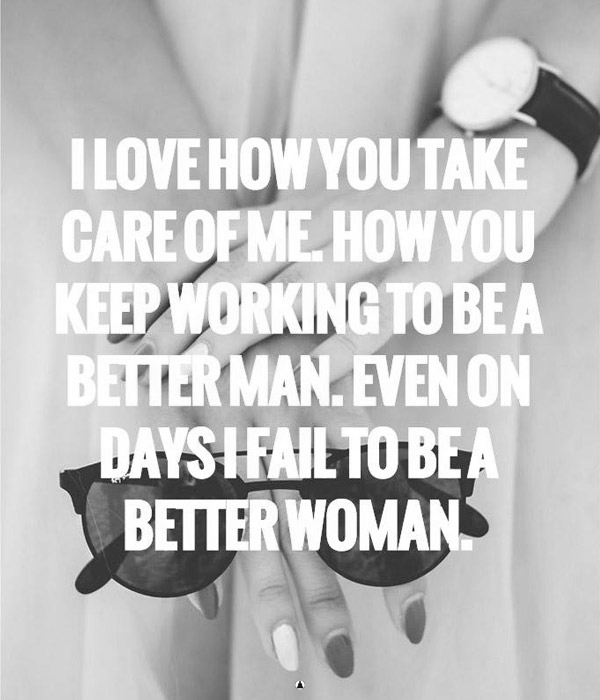 3. HE KEEPS YOU SAFE
More importantly, a man who loves you with all of his heart wants nothing but the best for you. He is aware that the world we're living in is full of many potential threats and dangers. That is why he does everything in his power to protect you and make you feel safe in his arms.
4. HE RESPECTS YOUR OPINIONS
When a man loves you, he appreciates your opinions, no matter how different they are from his. He respects your way of thinking. He knows that no matter how much you two love each other, there will always be things that you simply won't agree on. And that is fine.
5. HE REMEMBERS EVERYTHING THAT MATTERS TO YOU
Those small things that probably no one knows or notices about you. The way you like your coffee in the morning. The food you don't eat. Your favorite movie. The type of books you're into. The fact that you prefer your pillow softer and smaller. Your favorite color. The sound you make when you sneeze. Well, he knows all of this and even more. The person who truly loves you remembers these little things because he cares.
6. HE LISTENS TO EVERYTHING YOU HAVE TO SAY
More importantly, a man who loves you with all his heart is a good listener. He is always there to comfort you, to offer you a shoulder for crying, to pick you up from the ground and to let you know that everything in life, even pain is temporary.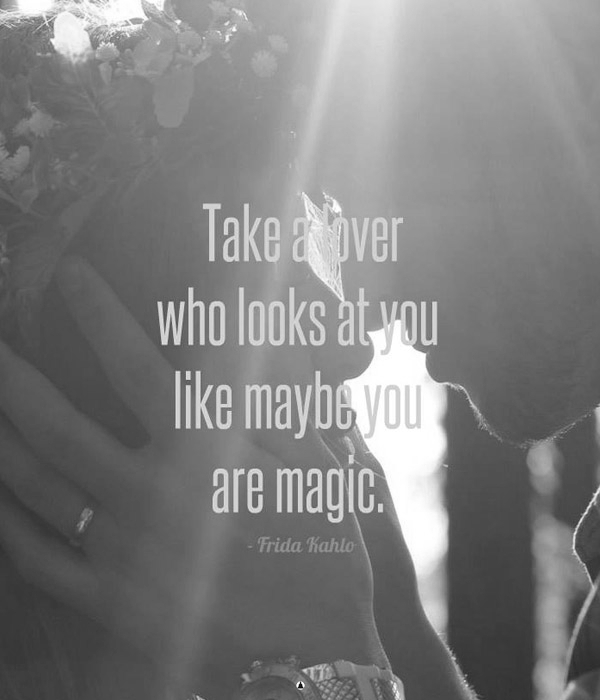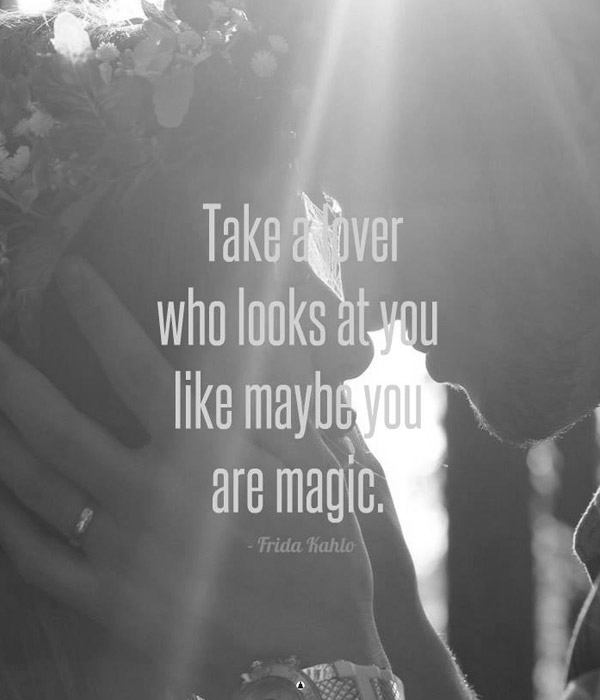 7. HE GOES OUT OF HIS WAY TO BE THERE FOR YOU
The greatest sign that shows a man has finally found the woman he's been looking for, is his devotion to her. Because when someone is important to you, you go out of your way to be there for them. When someone you love needs you, you stop doing whatever you're doing, and you show up. It doesn't matter if the odds are against you. Because when there's a will, there's always a way.
8. HE RESPECTS YOUR NEED FOR PERSONAL SPACE
A man who loves you with all of his heart respects your personal life. He understands that you both have a separate world of your own and that sometimes you need to be alone. He believes in you, and he knows that you'd never do anything to hurt him.
9. HE MISSES YOU LIKE CRAZY
A man in love forms a strong connection with the love of his life. And no matter where he goes, or how long he stays, he is always excited to see her.
10. HE FEELS YOUR DEEPEST EMOTIONS AS IF THEY WERE THEIR OWN
When your soul aches, he can feel it. When your heart smiles, he can sense it. Whatever emotion you're experiencing, it is almost like he's experiencing the same. That is the result of deep, powerful connection and a true love. When a man loves you, he knows the way you breathe. He recognizes every sign that you might unconsciously show. He can read you like an open book.

A professional writer with many years of experience in the fields of psychology, human relationships, science, and spirituality.

Latest posts by Stephanie Reeds (see all)