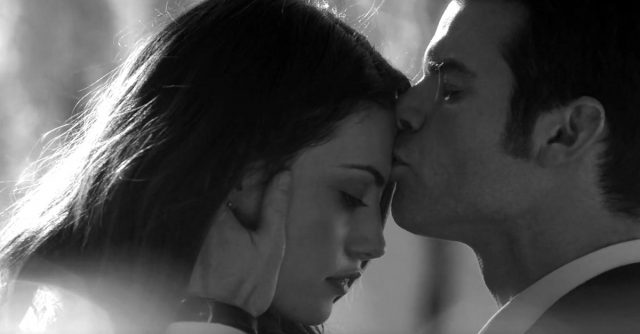 A kiss can tell a lot of things.
A cute, innocent kiss on your cheek can show you that someone likes you, a gentlemanly, kiss on your palm will prove that someone respects you, and a romantic and sensual kiss on the lips will reveal their deepest fantasies about you.
But, I'm sure you'll all agree that there's one kind of kiss that is a lot more personal than the others.
Kisses on the forehead can't be from anyone. These kisses signify a long-lasting and meaningful connection between two people. They show tenderness and genuine love and they mean much more than a simple, slobbery kiss in the mouth.
Here are 7 reasons why these kisses show a great deal of true intimacy and affection towards another person:
1. FOREHEAD KISSES SHOW ADORATION
They reveal a connection between two people that goes beyond the physical realm of our existence. It shows a person's affection, love, and adoration for another person. It says, "You did perfect" or "I'm proud to have you". It is a beautiful physical manifestation of one's emotions.
2. THEY REPRESENT A SPECIAL EMOTIONAL BOND
A strong connection isn't necessarily established by first being sexual with another human being. And the forehead kiss is right here to prove that.
There's nothing more intimate and meaningful than that. A kiss on the forehead reveals much more about true intimacy than any other passionate and hot kiss ever could.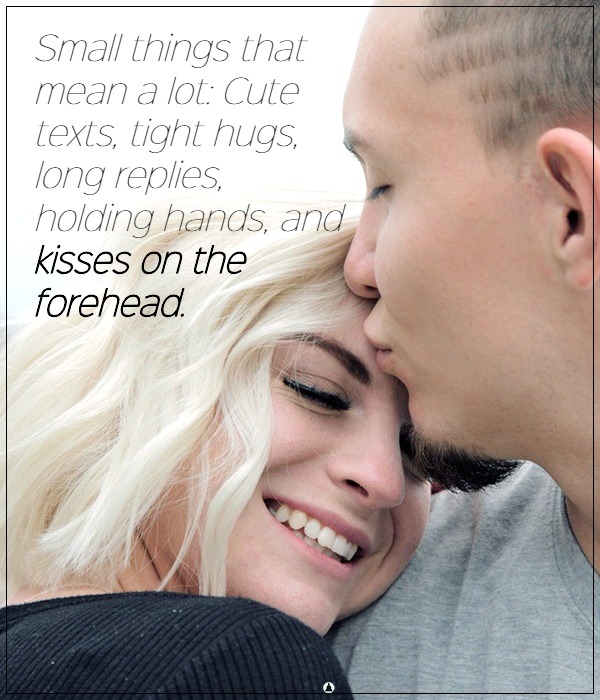 3. THEY SHOW APPRECIATION
Another thing that forehead kisses reveal is appreciation. Your partner can say thank you for doing something for them and kiss you on your forehead. In my opinion, it's one of the best ways to show someone your sincere emotions.
4. FOREHEAD KISSES MAKE US FEEL LOVED AND CARED FOR
There's no doubt that these innocent, tender kisses on the forehead make us feel loved and cared for. Especially when they're from a person whom we love very much.
They show a special kind of affection, something that can never be revealed with a simple kiss on the mouth.
Having a person who enjoys kissing your forehead means having someone who truly loves you.
5. A KISS ON THE FOREHEAD IS KISSING THE WINDOW OF YOUR SOUL
It is basically kissing the energy field located on your forehead. The third eye chakra that represents a higher awareness of yourself, the universe and your surroundings.
So, a kiss on the forehead is practically kissing the window of your soul. This itself is an extraordinary and profound connection.
6. THEY REPRESENT A UNIQUE TYPE OF SILENT COMMUNICATION
Most importantly, I believe that a kiss on the forehead has the power to tell us much more than words. It can show us a certain affection that a simple "I love you" could never show.
It's communicating without talking. Everything that your soul desires will be manifested in that perfect moment when your head touches their lips.
7. THEY REVEAL THAT SOMEONE TRULY CARES AND THINKS ABOUT US
 Imagine this. It's an early morning, and you're all cozied up in your blankets. Your partner hugs you from behind, roll you over and gives you a gentle kiss on your forehead before they leave for work.
Now, is there a better, more intimate and genuine moment than this?
Kisses on the forehead show that a person truly cares about you and is thinking you, every waking hour.

Latest posts by Stephanie Reeds
(see all)