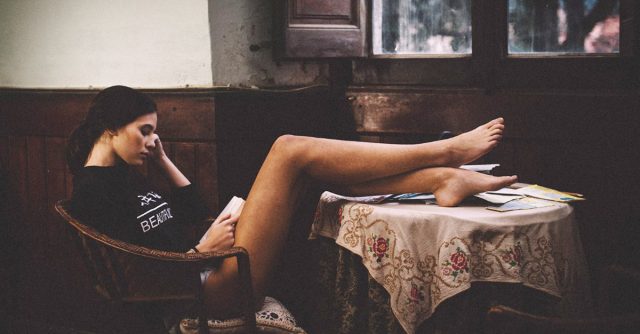 The mere thought of living on your own may sound scary to you. Many people associate it with loneliness and boredom. However, living alone does not have to be lonely and boring. In fact, it can be a quite liberating and enriching experience.
 And here are 11 reasons why.
1. YOU AND ONLY YOU MAKE THE RULES IN YOUR HOUSE
Living alone means that you can be dictator of your zen all the time. If you want to have a party and dance in your kitchen naked, you can do it. If you want to have a quiet time reading a book, no problem, you can have it. If you want to sleep in until 11 am on Sunday, no problem. No one will be there to reproach you. You make your own damn rules and you have the freedom to enjoy a lifestyle that nourishes your soul.
2. YOU GET MORE IN TOUCH WITH YOURSELF
There is no better way to get to know yourself better than living alone. However, it takes courage to decide that you won't let any 'distractions' come your way. And after a while, you'll realize that you can make yourself happy and that you are perfectly fine and enough on your own. And life's craziness suddenly doesn't seem so terrifying.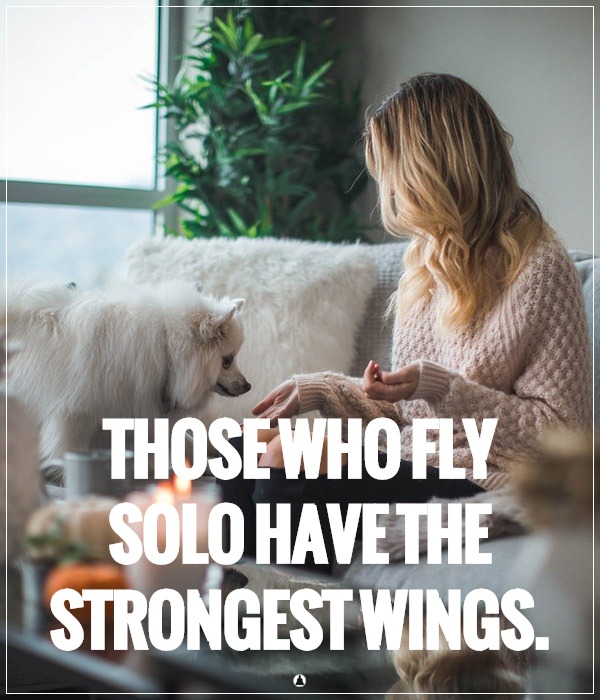 3. IT'S A DREAM COME TRUE FOR AN INTROVERT (AND AN EXTROVERT TOO)
You can have your peace and quiet at any time. This is indeed a dream come true for an introvert. They can be home alone not being judged for not being very social. And extroverts, on the other hand, while getting their energy boost from others, they can still enjoy their alone time and charge their batteries.
4. YOU'LL GET TO FACE SOME OF YOUR FEARS
It takes some courage and bravery to face and deal with some strange and scary sounds that might appear from nowhere or being the only person to answer the door.
5. YOU'LL REALIZE HOW STRONG AND CAPABLE YOU ARE
I really think that everyone should live by themselves at least 2 years. No family, no roommates, no friends. You'll learn how to spend wisely because you'll have to deal with your bills and your security on your own. Plus, you'll realize how strong and capable you are to take care of yourself. Living alone indeed builds a resilient character.
6. YOU CAN BE A BED HOG
The entire bed will be yours and you won't have to share an inch of it with someone. You can stay in bed as long as you want and there won't be anyone to say something about it.
7. YOU CAN DECORATE YOUR PLACE TO YOUR OWN TASTE
You can paint your walls with your favorite colors and decorate with prints and pictures you like. Orange, yellow, pink, red, blue… you can pick any color you want without asking anyone for their permission.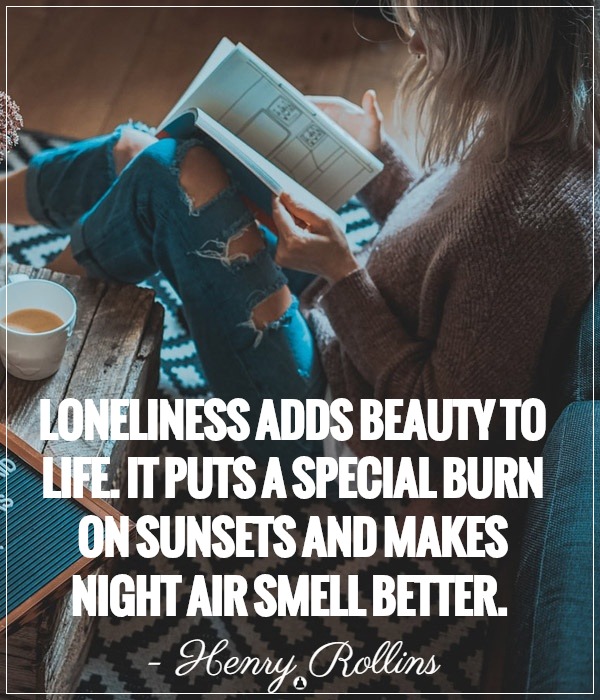 8. YOU WON'T HAVE TO WORRY ABOUT YOUR ROOMMATE USING YOUR THINGS WITHOUT PERMISSION OR MAKING A MESS
Instead, you could clean up your place before work, and when you return home imagine how liberating and comforting you'll feel coming up to a clean apartment. Plus, everything stays exactly as you left it. And your food stays untouched.
9. YOU ARE FREE TO DANCE AND SING OUT LOUD NAKED (IF THAT'S YOUR THING)
You can make a dancing and singing performance just for you (or your dog maybe) and no one will care if you are a bad singer. You can be your true self, on your own, on your own terms.
10. IT'LL PUSH YOU TO MAKE MORE EFFORT TO SEE YOUR FRIENDS
In turn, you'll cherish your friendships more. The bond you have with your friends will get stronger as you'll be reaching more to them and suggesting doing more fun things.
11. YOU'LL INSTANTLY BECOME MORE CONFIDENT BECAUSE YOU ARE OK ON YOUR OWN
If you've spent almost your whole life trying to make everyone else around you happy, now it's time to learn how to make yourself happy. Living alone gives you independence, and that will boost your self-confidence as well. You'll realize that you are perfectly fine and happy with who you are and that's amazing.
Image: Alberto Monteraz

Mary Wright is a professional writer with more than 10 years of incessant practice. Her topics of interest gravitate around the fields of the human mind and the interpersonal relationships of people.

Latest posts by Mary Wright (see all)